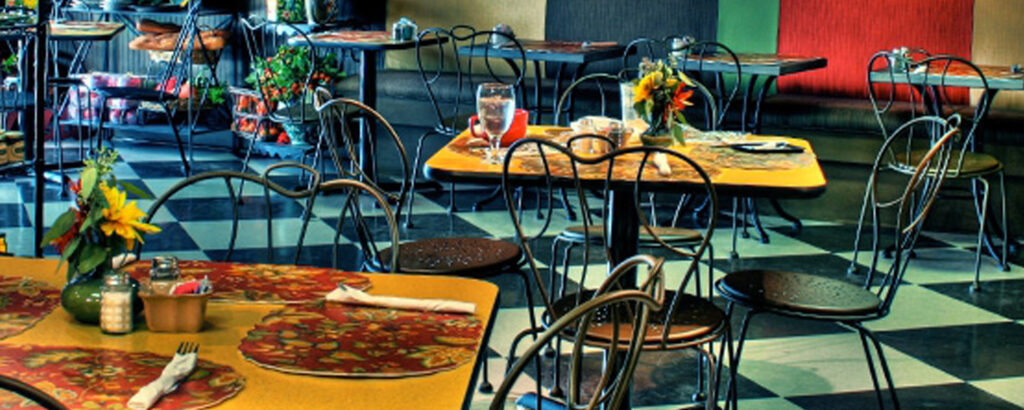 Biscotti's at Lewis Gifts
Get ready for a unique selection of made to order items. We offer Southern Favorites that include Fried Green Tomatoes and Shrimp & Grits to one of the best burgers in town and 9 specialty salads.

Our hot and deli sandwich menus consist of local favorites or create your own – just the way you like it. Every day not only brings a different gourmet lunch special, but also soup, cake, and quiche of the day! Our dessert counter is always stocked with fresh baked biscottis, cookies, tarts, and more!
Hours: Monday – Friday, 9:30 am till 5:30 pm; Saturday, 9:30 am till 5:00 pm for coffee, desserts & gifts
Lunch Served 11:00am – 3:00pm
You may find us at:
5807 Youree Dr.
Shreveport, LA. 71105
318.865.4606
Ask about delivery